Monday, May 19th, 2008
1
19
/05
/ May
/2008
15:33
Quite ready bag - paper maché ...... maché found to my dealeuse of craftmatos favourite, a little glue, décopatch paper, of old newspapers, paint(painting) sétacolor watered (I know it is of the painting on fabric but it turns out that she(it) is more attractive than the acrylic!), of attractive z' images, trinkets found here and there and the tour(ballot) is played rest his(her) older brother it is a prize(lot) of 2....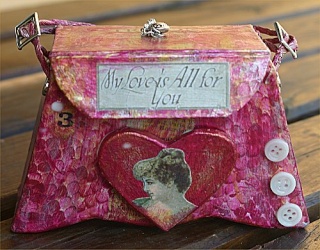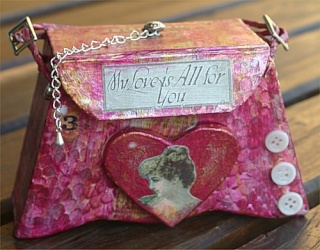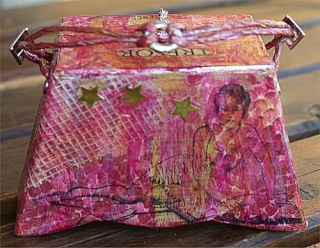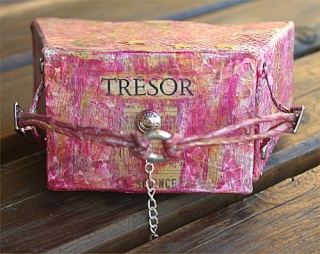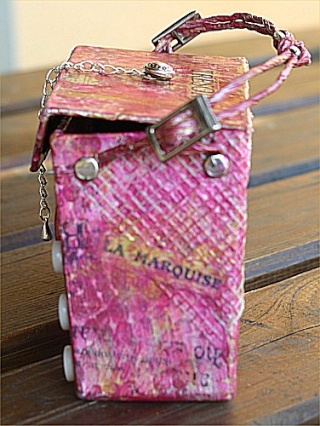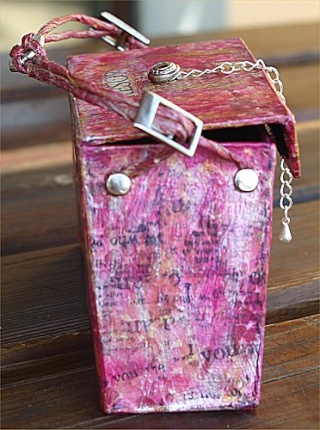 I allow to put back(to hand) comments successful candidates at the time of the publication of origin
4 comments:
Francoise said …
Sublimate!!!
Show him(it) emergency to the girls on the forum
Really hat!! Bravo!
Big kisses
In May 22nd, 2008 12:20
Anne, golden Bubbles said …
Excellent!! I like!!
To answer your question on houses, you are free to make the previous ones, the following ones, or not it is as kept silent the sense(direction)!
Kisses
In May 22nd, 2008 16:37
Janny said …
Really beautiful!
In May 23rd, 2008 15:38
Viscountess Sheshire Kitten said …
Thanks to all, z' be cro
cute
In May 24th, 2008 00:35