Tuesday, September 6th, 2011
2
06
/09
/ frog
/2011
20:12
I have say that it is the autumn?
But there are rests summer...
Because in the truth it is not the autumn, it is the end of the summer...
And in my garden of terrace, there is that...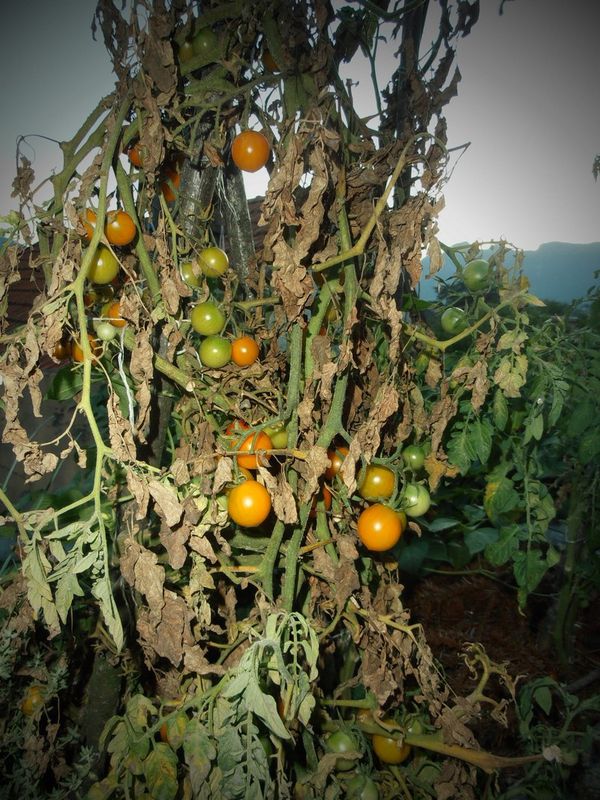 Lots of babies tomatoes...
Wall up and steps wall up...
Steps wall up no muriront not any more, they will go to the vinegar...
When in wall up...
You take a patatarte, you her(it) hides of pesto (I am lazy, I buy him(it) ready-made)...
Top you put your babies tomatoes coupés in 2...
And you have that...
.
.
.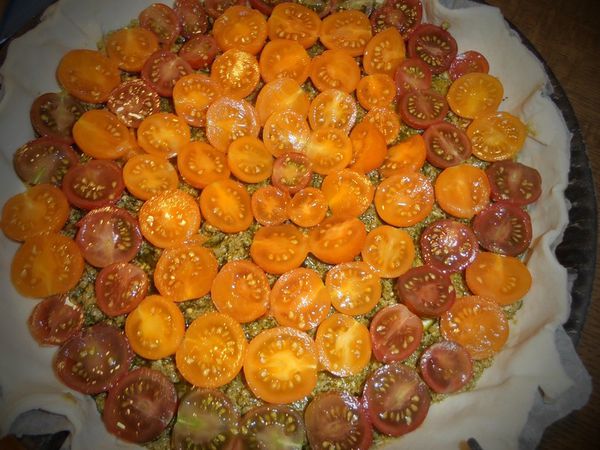 And if you add some cheese of brebisses crumbled above...
Eeeeeeeeet....
You have the meal of this soiiiiiir!!!!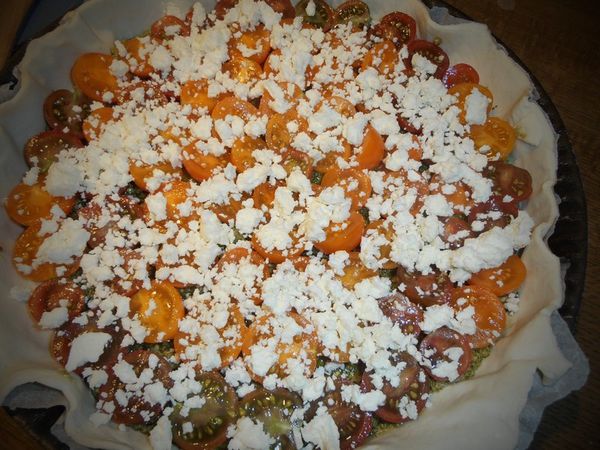 Yapuka to put in the oven and to eat
Slurp....
And for in front of the téloche of this evening?
Will know you to guess what I make???
Go, I give you an indication...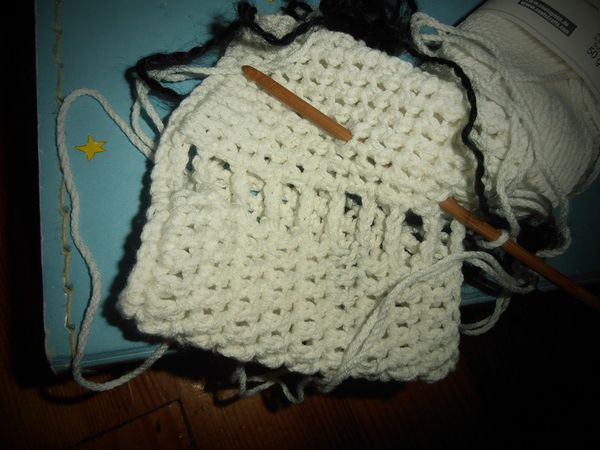 Just, I have to pay attention...
Has an intruder there who watches, the air(sight) of nothing, for kind(genre) " that does not interest me "...
" But do not turn(shoot) the back, otherwise, I prick you your ball(pelota) "...