Sunday, December 18th, 2011
7
18
/12
/ December
/2011
20:43
King of forests....
Tralalala lalèèèèèèèreuh....
Nawel soon arrives and as every year, the fir tree makes its entrance(entry) to the house...
Do not enter any fir tree to us...
The Man the watches it scrupulously...
Already needs whether it is a real step of epicea it is not of the fir tree, it is just some wood in bruler...
Then needs that he(it) is big... A big otherwise nothing anything in the middle...
And balanced well as well, very bushy, no holes inside, no double(copy) flêche and needs not whether it is a top either....
In brief... I let him(it) make...
Later, he(it) puts fairy lights I make not that...
When it is made, we decorate...
Before the children made him(it) with us, but since they became z' teenagers, we just make him(it) we 2.
I springs(competences) the inescapable(major) among which some are with us since huuuuum 20 years...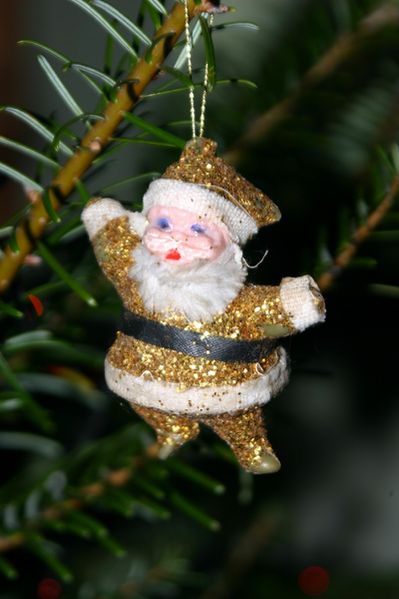 Father Nawel with kitsch glitter but what I like...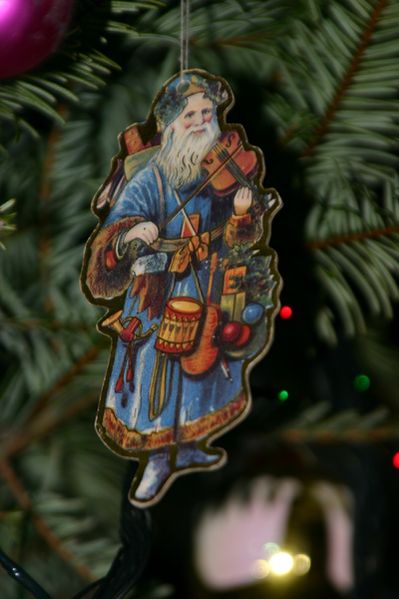 An attractive bound chromo...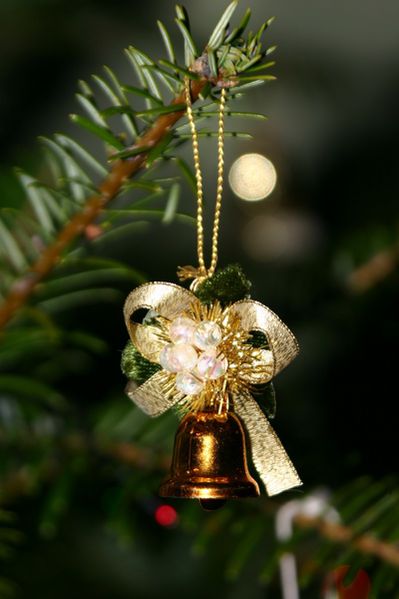 An attractive bell which makes dreling dreling when we shake her(it)...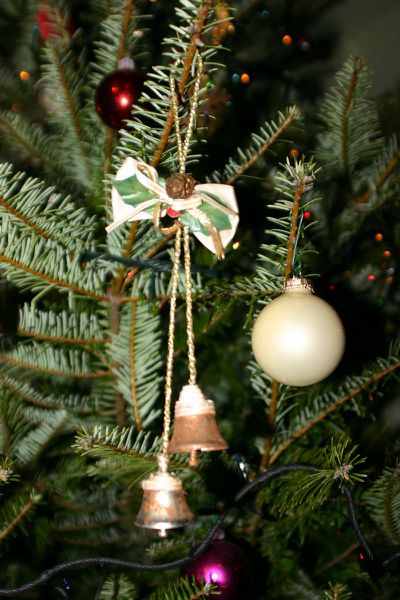 2 attractive bells which make not dreling dreling but which I like very much a lot...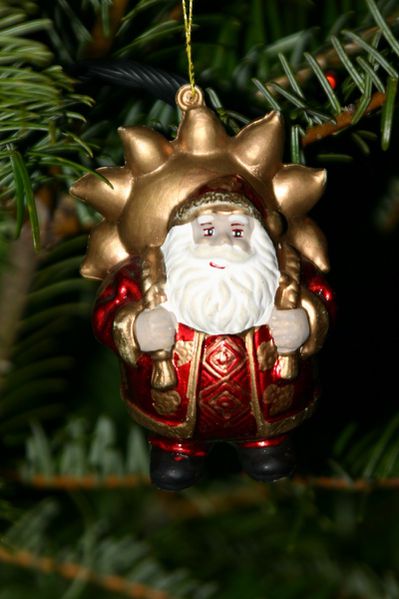 Father Nawel with big tin...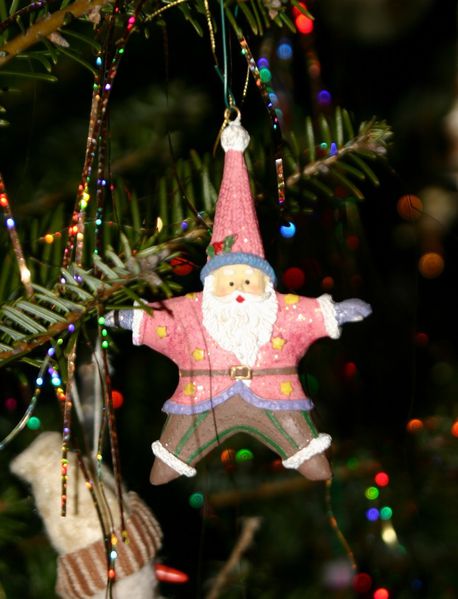 Father Nawel who takes himself for a star...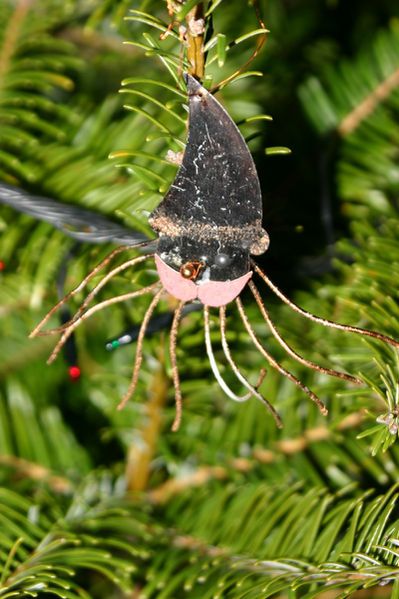 Metallic Father Nawel (yes, he(it) frightens a little on the photo but in the truth he(it) is very kind)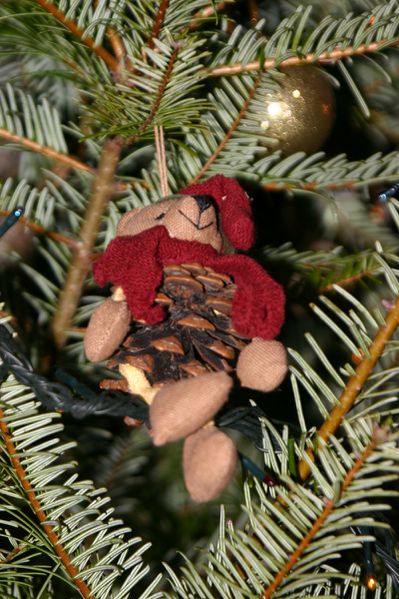 A tinounours stinks...
And puiiiiiiis....
My preferred that always I would keep(guard) them with me...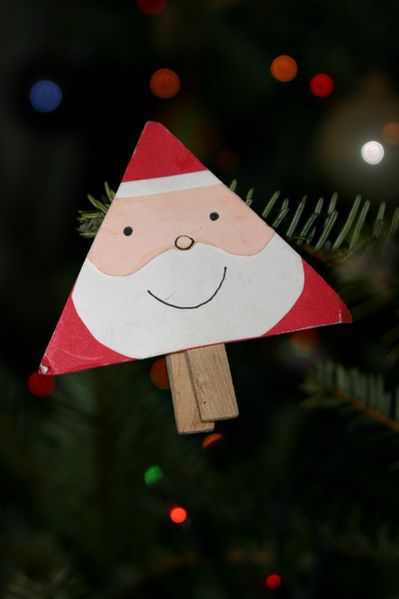 Father Nawel gone(taken) up on a clothes peg whom my pépette made in 1st year of nursery school (yes, Atsem made 3/4 even 4/4 of the work but all the same, it is the one of my pépette!!!!)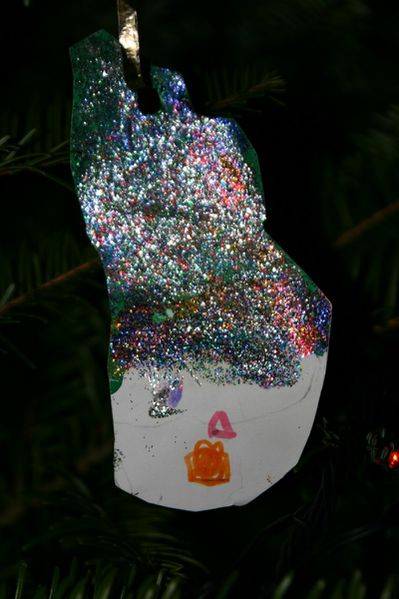 Spangled Father Nawel makes by my Chick in 1st year of nursery school (yes, there, it is him who made everything alone)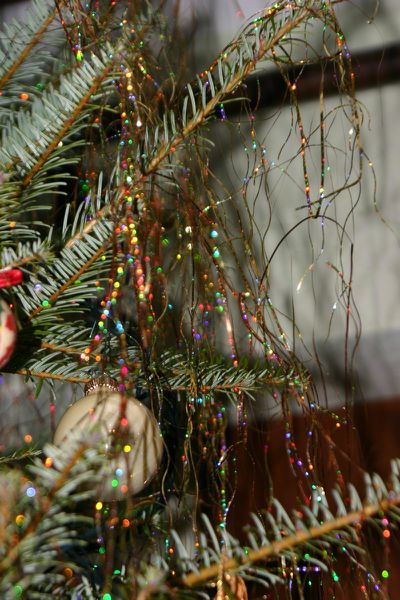 Later we add heights of lamettas which make a golden waterfall(stunt) everywhere everywhere...
And that voilàààààààà!!!!!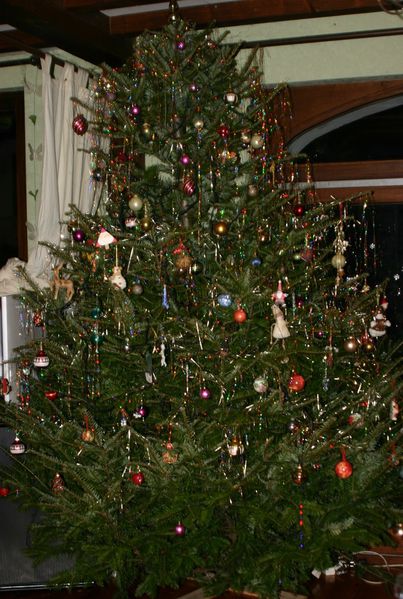 The big fir tree which gets(touches) the plafooooond!!!!!
( Just, I know, has there not much below, it is for step that youngs go bald everything and then the sons(threads) behind, they are now tidied up)