Tuesday, July 12th, 2011
2
12
/07
/ July
/2011
10:11
I like gourds...
No, not those that I believe that you believe that I think...
Others fruits / vegetables / Cucurbitaceae (which is not a swearword!)
I like their curvatures, their convoluted forms or not I like not eating them too much...
That depends which one(which)...
My Friend Small Heart (as she says Arlette!), she(it) offered me that there...
I have an idea but at the moment, I would say nothing....
Chuuuuuuut ......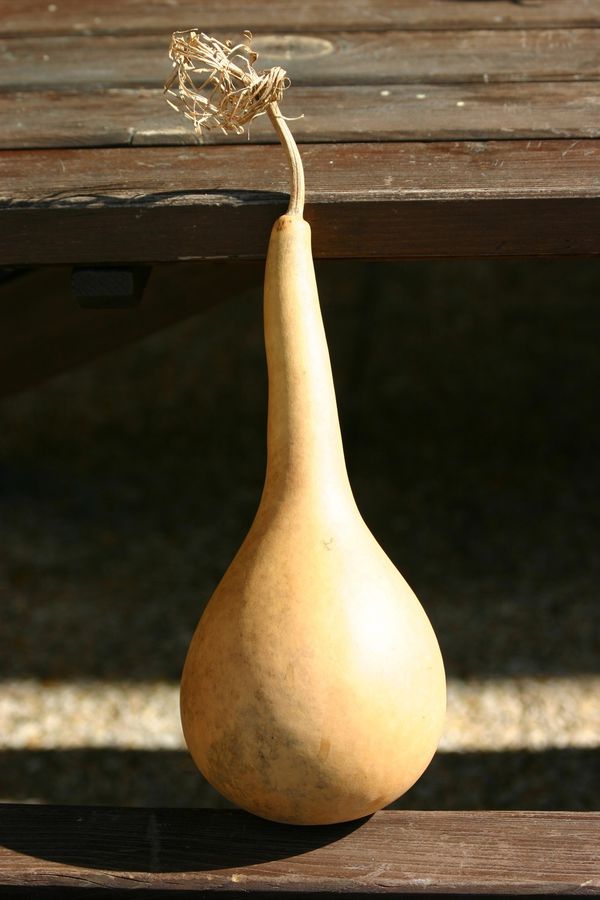 A small stalk of dress(toilet) and attractive z' clothes...
Surpriiiiiiiise!
And then...
Of beautiful promises of salads in my balconnières of terraces...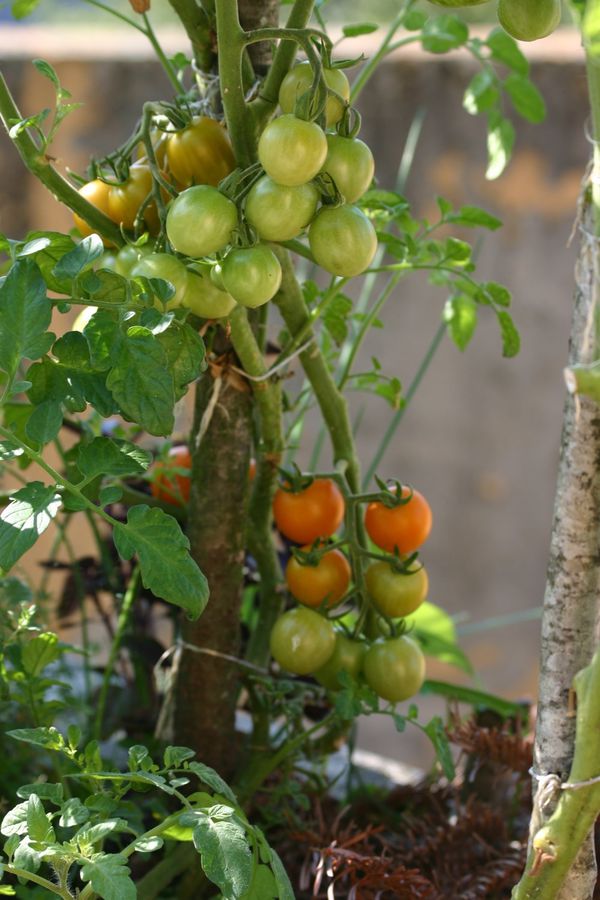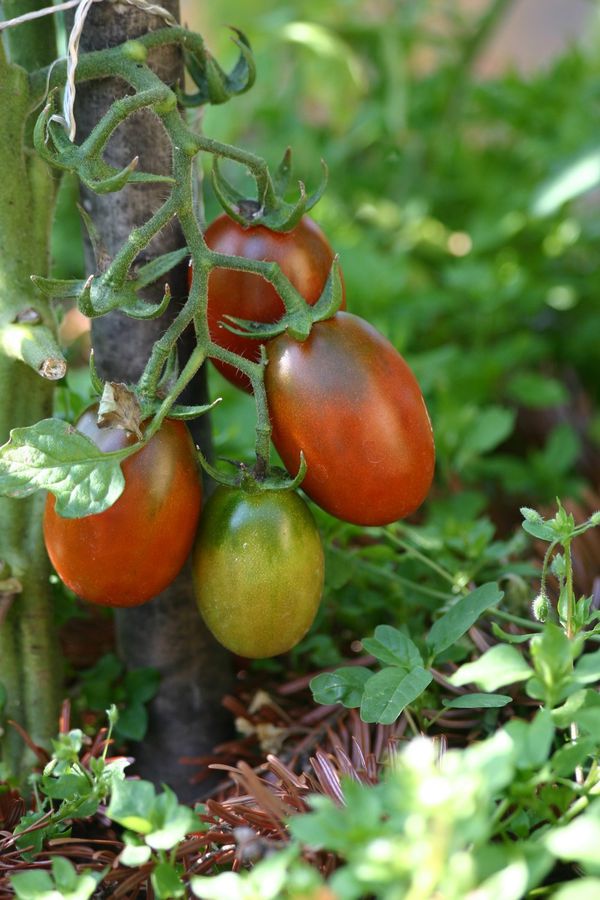 Of salads and of stuffed also....
Another small effort Miss...
Edict.... I have just seen that this article carries(wears) N ° 300.....