Hello,
Quite as last year, I shall have the pleasure to participate in the Celtic market of Paimpont on the occasion of the Tartan Day which will consider 6 and 7 in April next ones.
If you are in the area, do not hesitate to come. I shall be with a loom in demonstration with of course a current Breton tartan.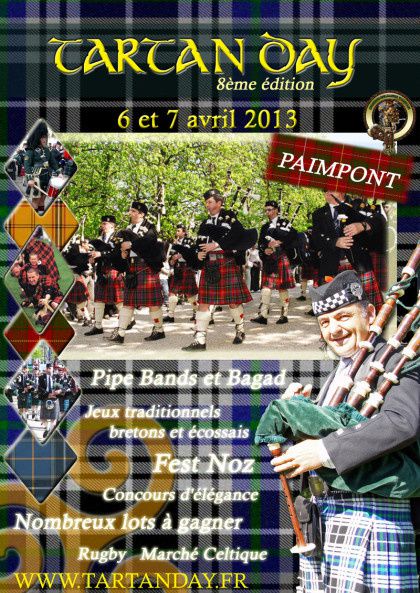 To complete the family, new tartans were put down by R. Duclos which introduced these motives but also by others who so contribute to develop the range of tartans.
In here are some...
The BRO LEAD ARE: the Mounts of Arrée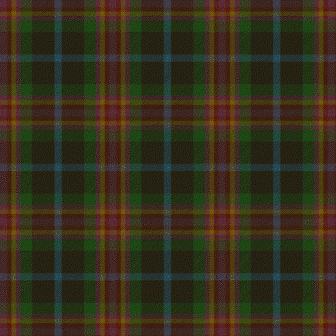 The BRO VIGOUDEN: country Bigouden headdress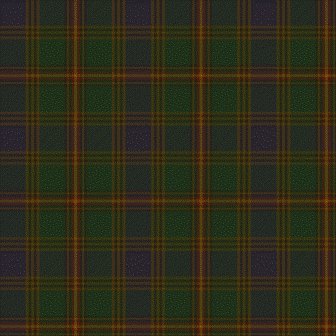 Glaz: green and blue, in Breton the same word indicates 2 colors.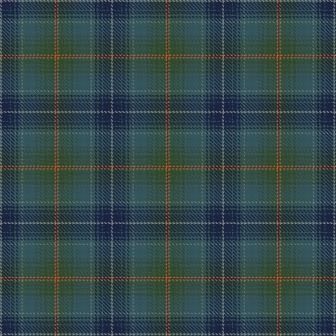 Knights Breton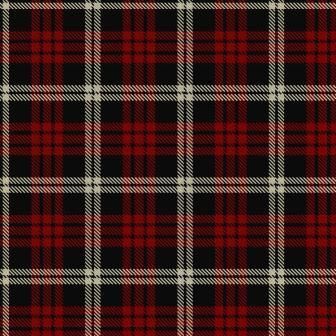 And a tartan created by Valérie Perreaut for the city of Dinard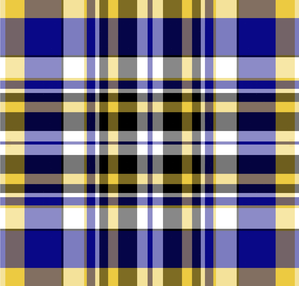 And there is others.
See you soon with an index card to be embroidered, I work on it...